Our promises to you
You deserve the best from your agency partner, which is why we strive to deliver an unrivalled service, combining strategic advice, creativity, and effective campaigns.
We deliver this by promising the following to our clients…
You'll always have senior resource working on your business
We will ask questions, listen and challenge you
We fully leverage our network and experience to help your business grow.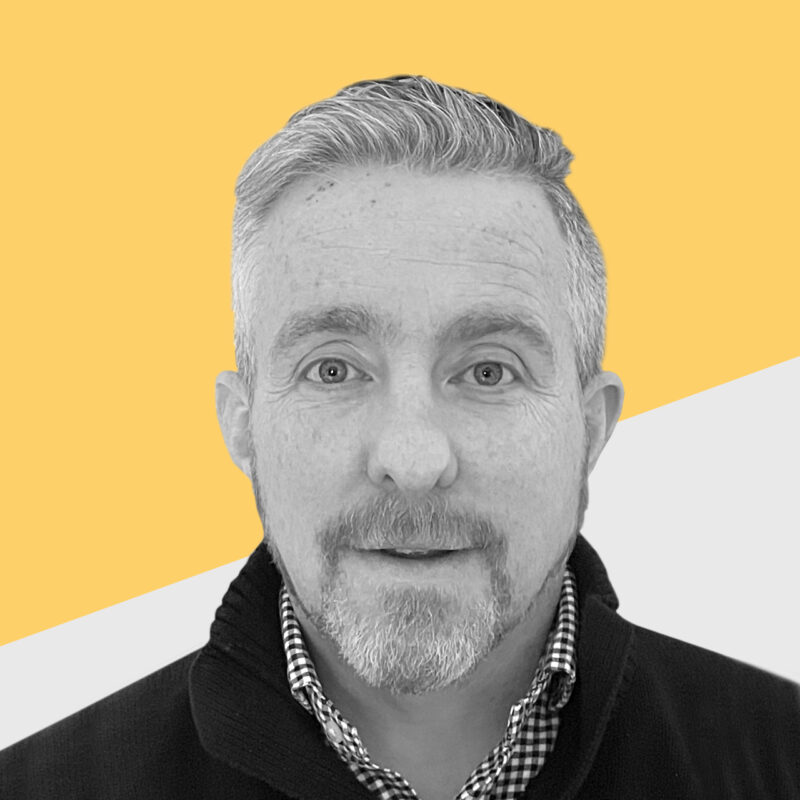 Martin Corrigan
Director, Media Strategy & Media Trading
With experience across both media-owner and agency sides of the industry, Martin knows how to deliver growth.  His previous role was a board director and head of media investment at WPP's MediaCom. He was responsible for all in-channel planning, implementation and exits for clients; today, Martin runs our northern office and resides in Yorkshire. Socially, he loves heading out into the Great Outdoors, either walking, cycling or as an active volunteer in his community.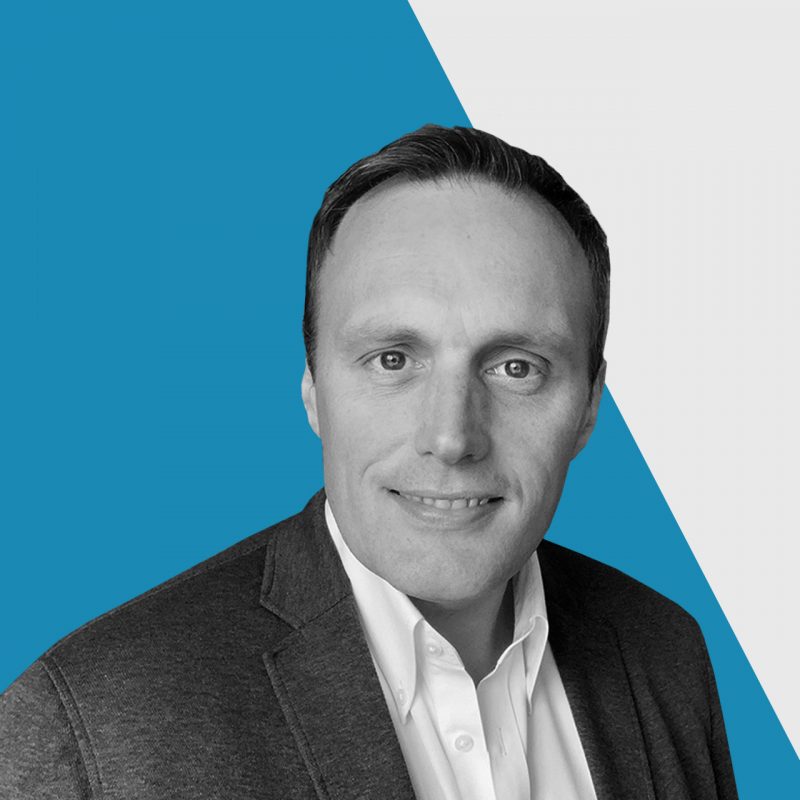 Jamie Venerus
Partner, Media Strategy & Media Planning
A straight-talking former managing partner at WPP agency, Mindshare, Jamie loves inspiring better planning and strategy for high growth, high potential businesses. He's an ex-military man who heads up our Scottish office and always embraces a challenge. Outside of work, he's a loving family man, keen cyclist and occasional runner.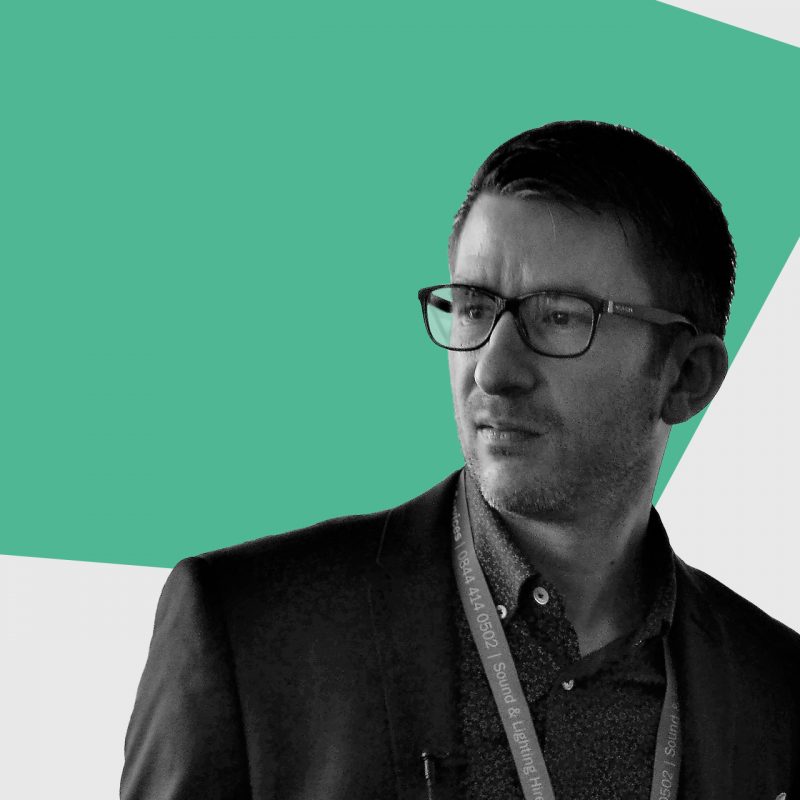 Alex Berry
Partner, Digital Web Build
With 20 years experience in the digital industry Alex has worked on projects for blue chips clients from all over the world. At home delivering digital work across multiple applications to deliver customer experiences using his exceptional build and design skills.  Alex loves to get outdoor with his young family.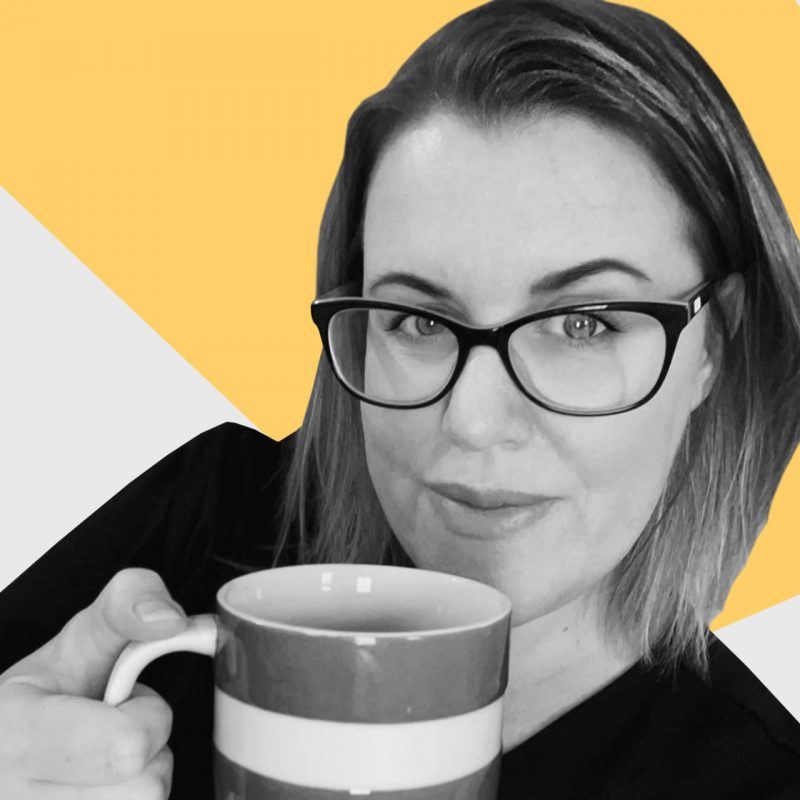 Karina Fagras
Partner – eCommerce Marketing & Social
An experienced eCommerce and digital marketing specialist, Karina has a keen interest in the psychology of online behaviour. She's also passionate about utilising design and technology to optimise a brand's online presence and performance. Outside of work, Karina enjoys spending time with her young family, as well as watching live music and theatre.