Are you a forward-thinking SME?
We already work with companies like yours, partnering with small marketing agencies, client marketing teams and owner-operators.
We've a wealth of experience of understanding the challenges modern brands face, and we can help you navigate an efficient path to growth via paid media.
Impactful Advertising
You want to understand your customers and prospects and we can step in, identifying moments to target via impactful advertising messaging that delivers positive business results.
Helping you D-R-I-V-E behavioural change through great work, whether the goal is an improvement in brand recall metrics or to boost site/app actions to increase conversions and purchase, we're here to do media better.
Identifying Customer Journey Pinch-Points
After all, great media campaigns don't just happen. They require insight, a clear approach and senior thinking as standard. You need an agency partner with the experience to know what questions to ask. One who listens to their clients and works tirelessly to understand their unique challenges or customer journey pinch-points.
Bringing years of experience to your project, the @MC² team have worked with some of the best brands in the UK – and we're keen to help you too.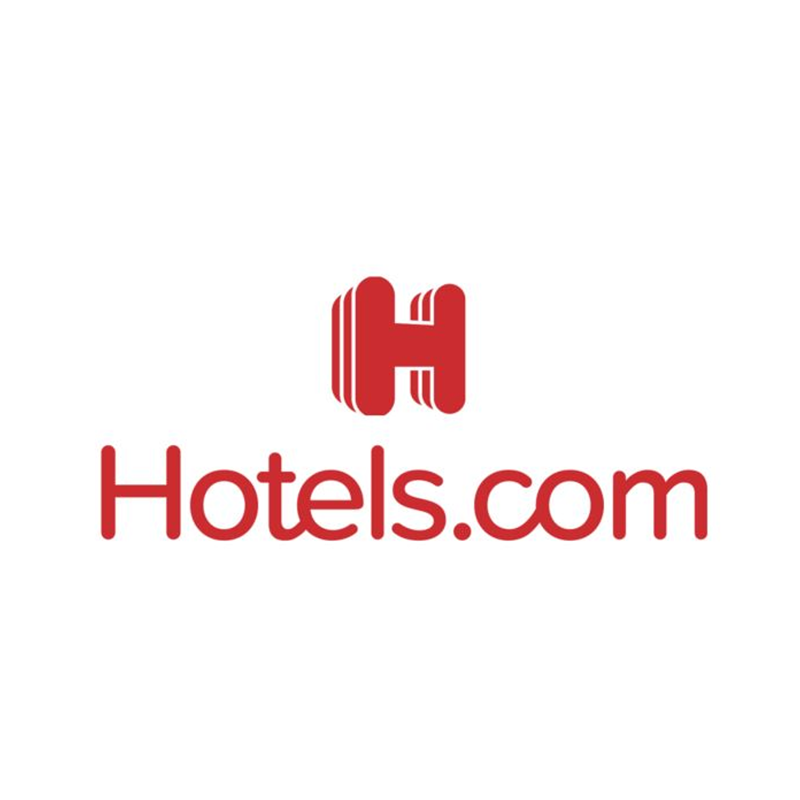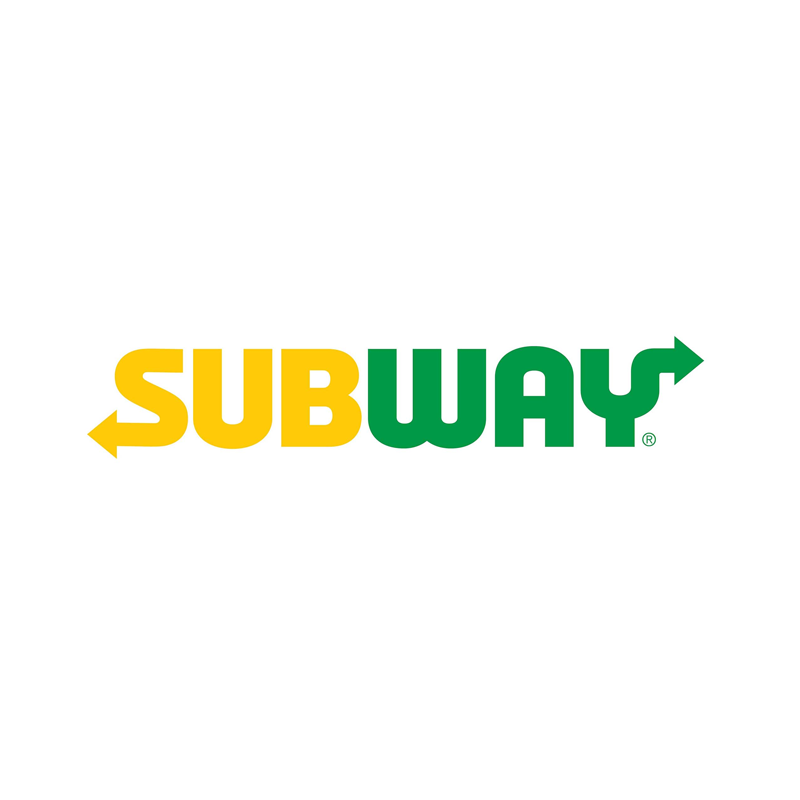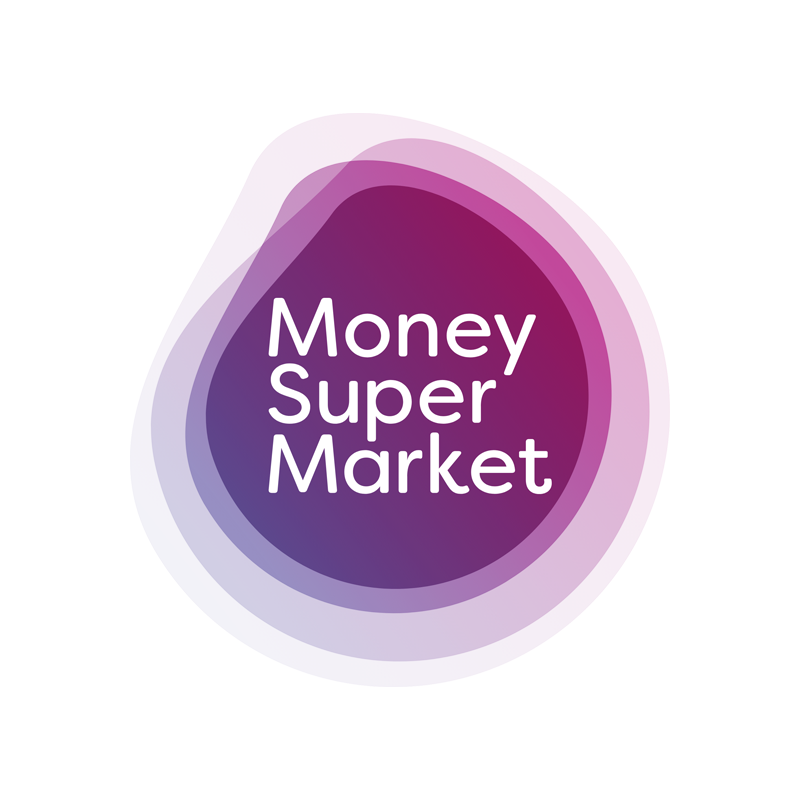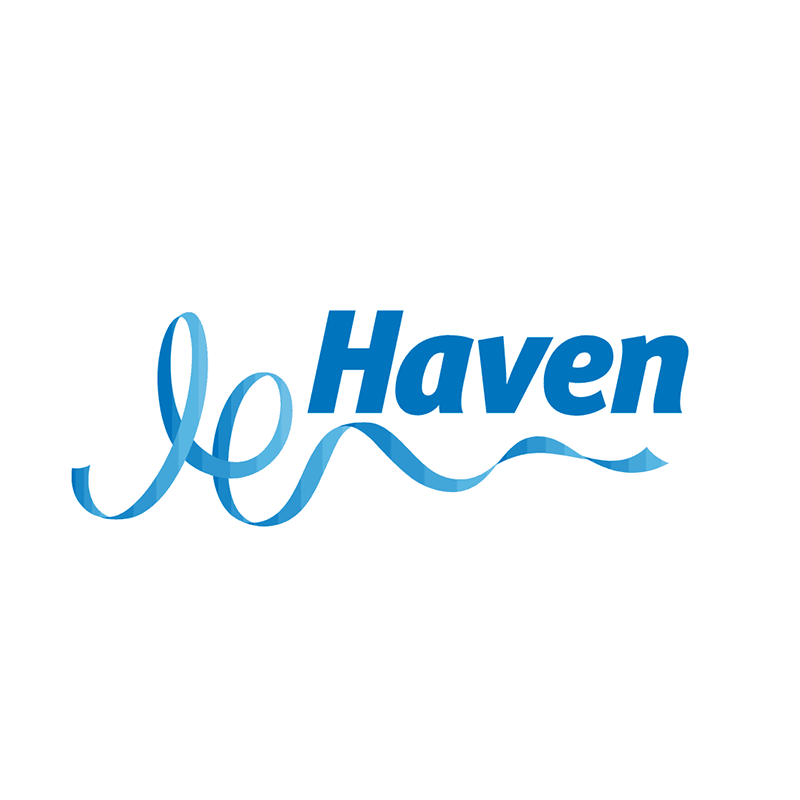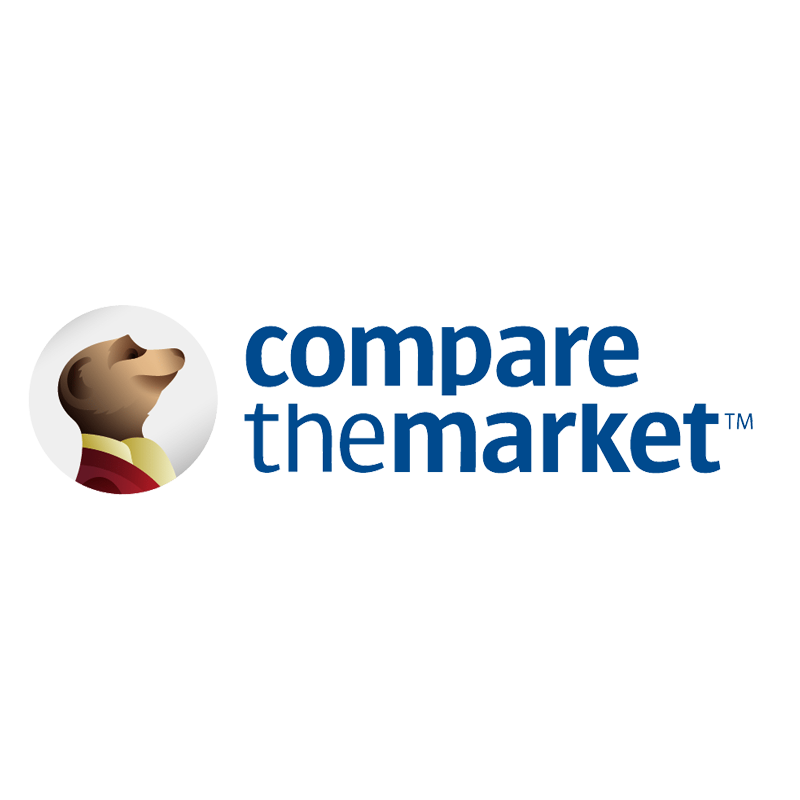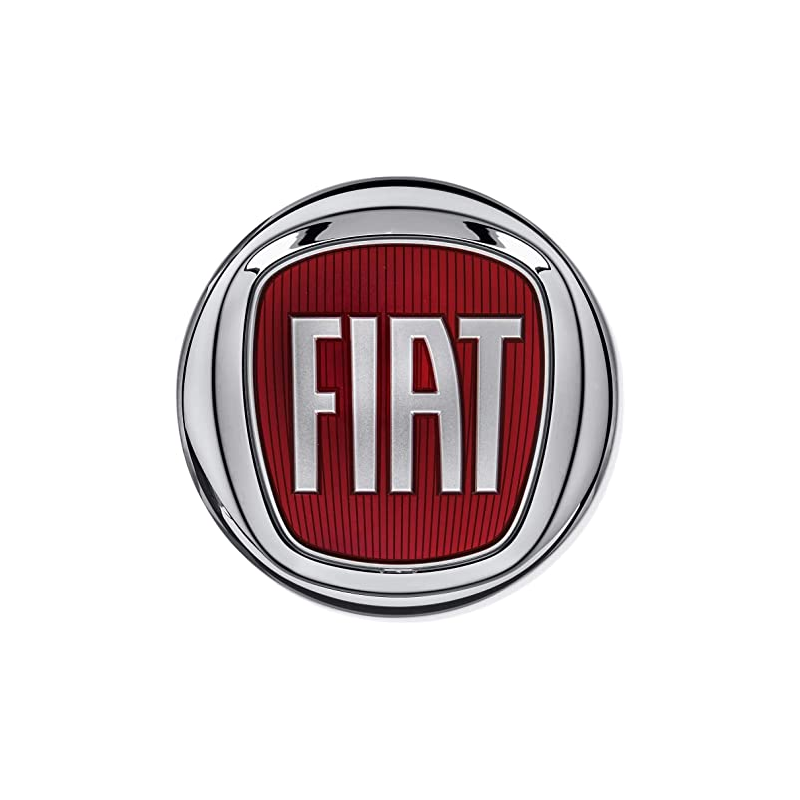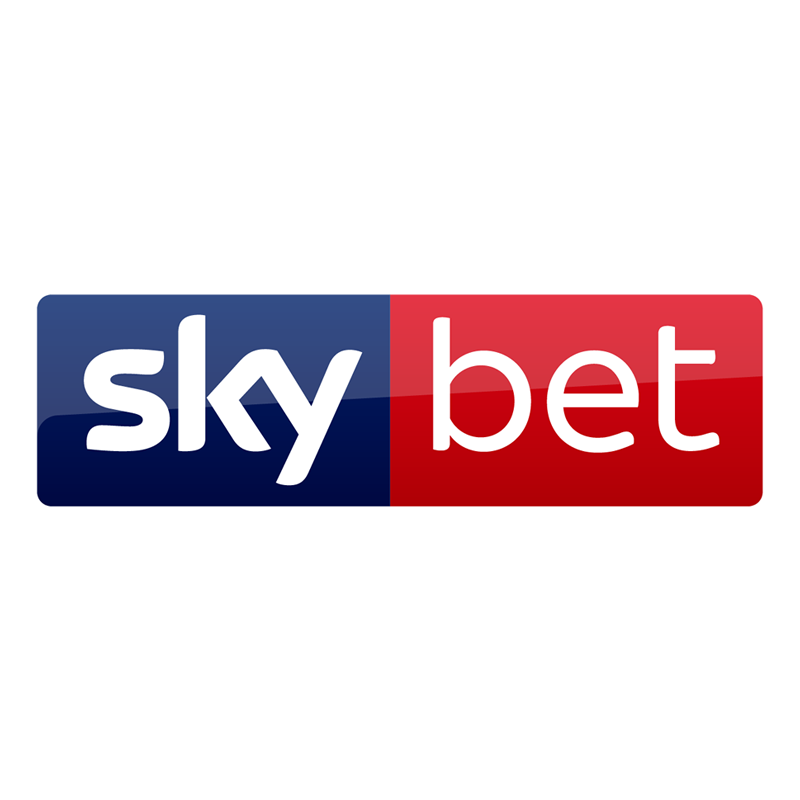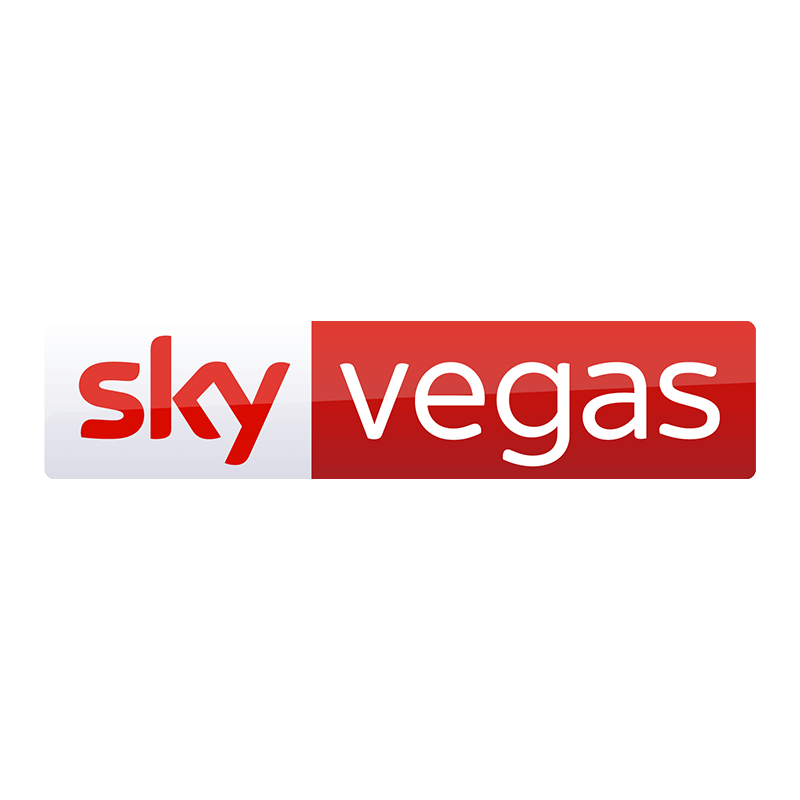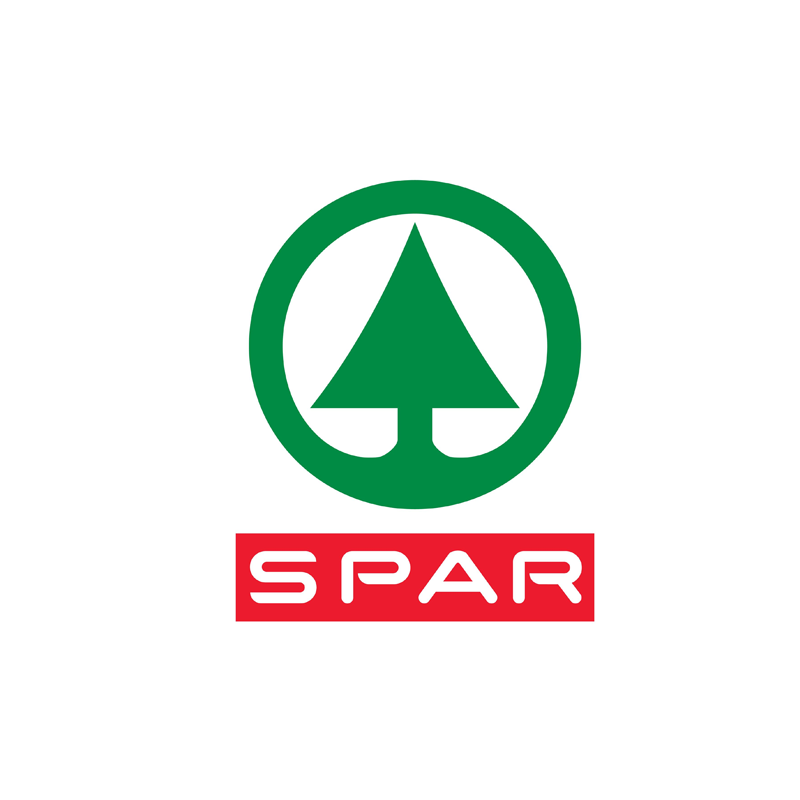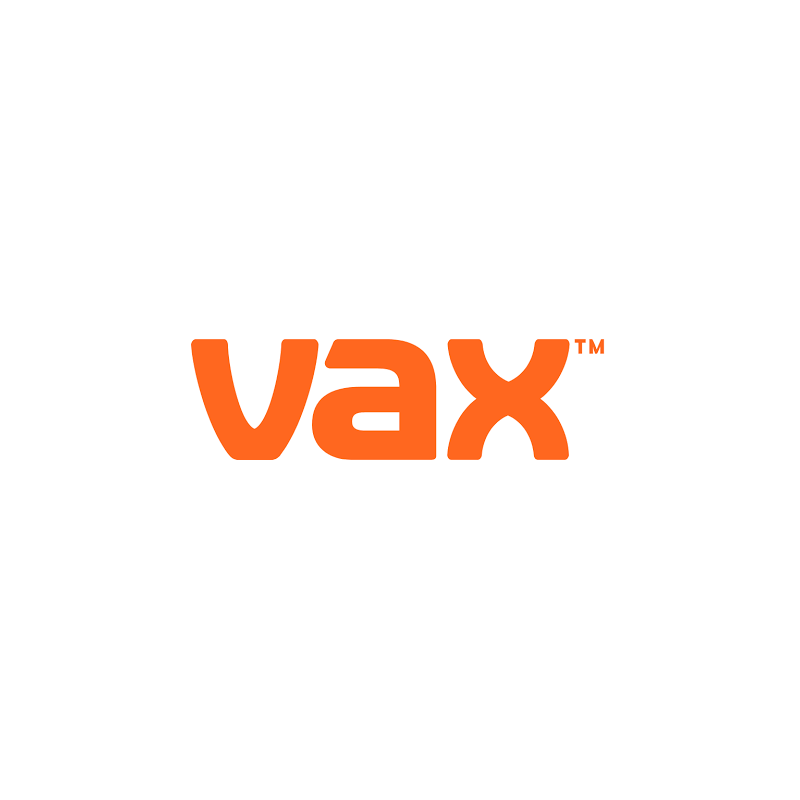 We've developed strategies and delivered media campaigns that have won top UK and Global media industry accolades.
Cannes Lions, IPA Effectiveness Awards, Festival of Media Global Awards and MediaWeek Awards.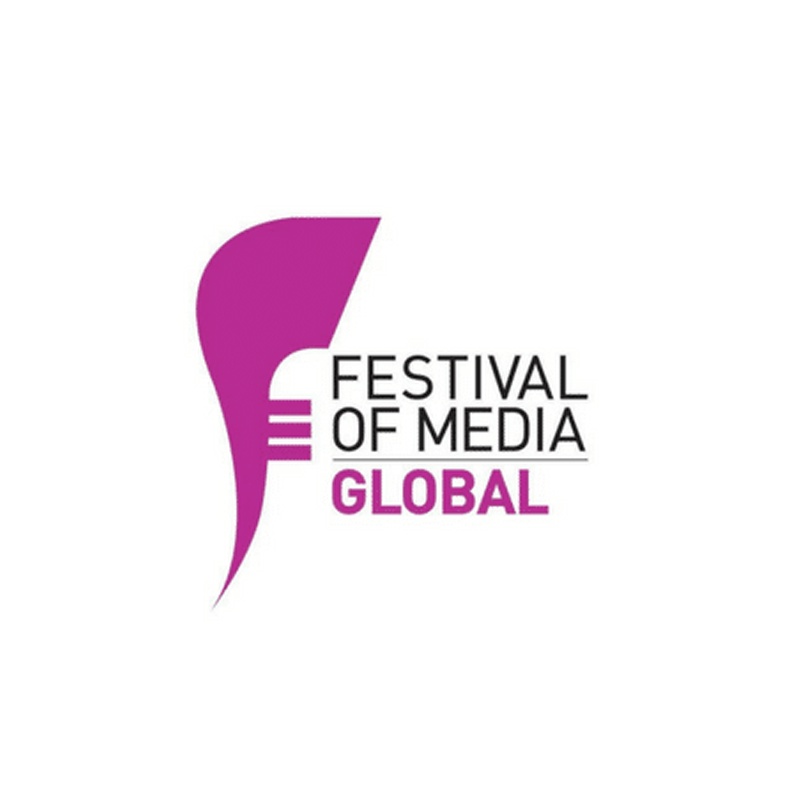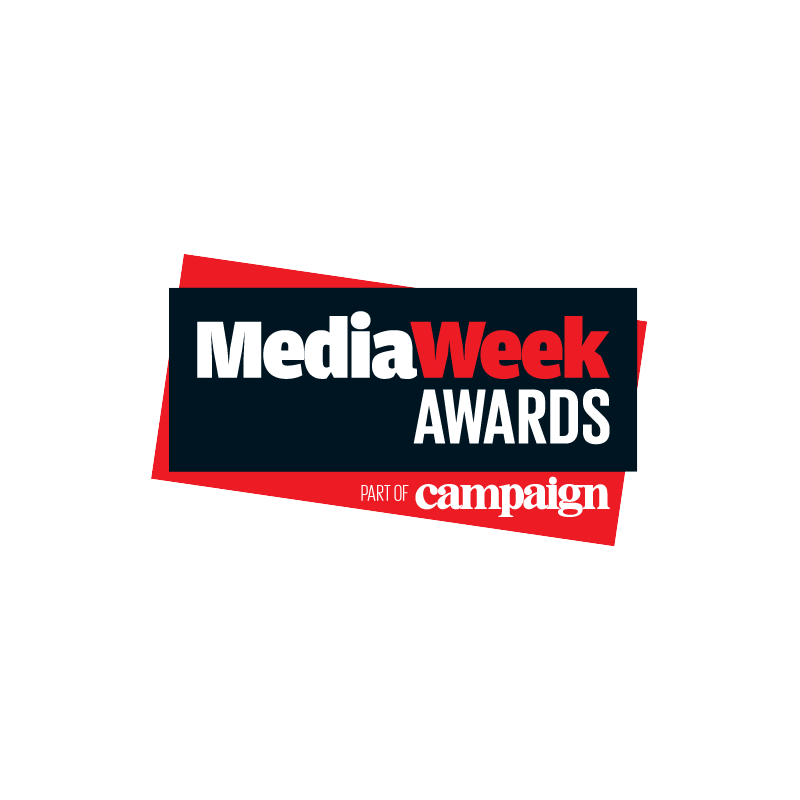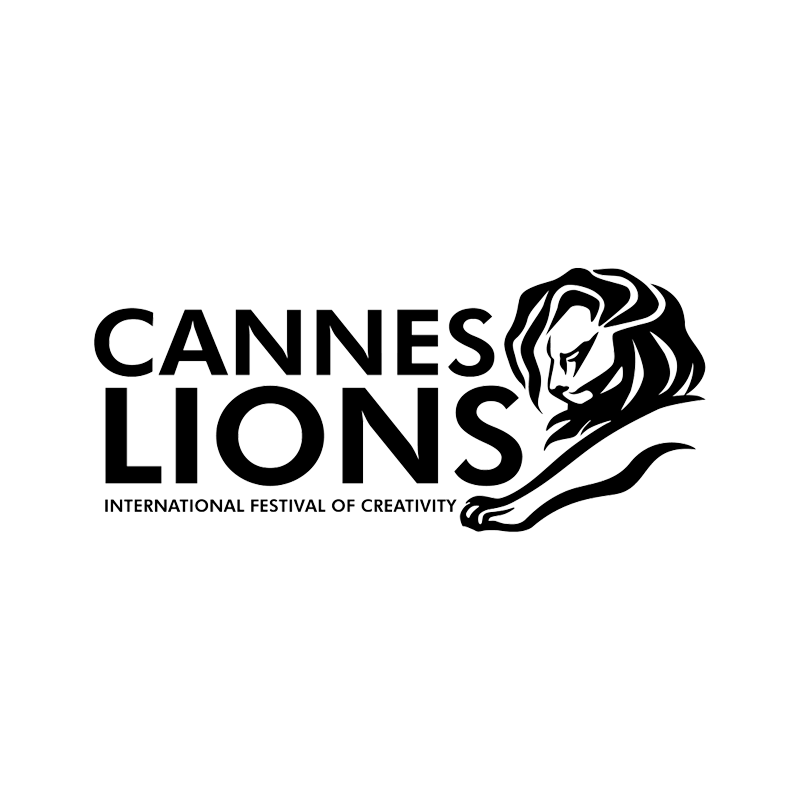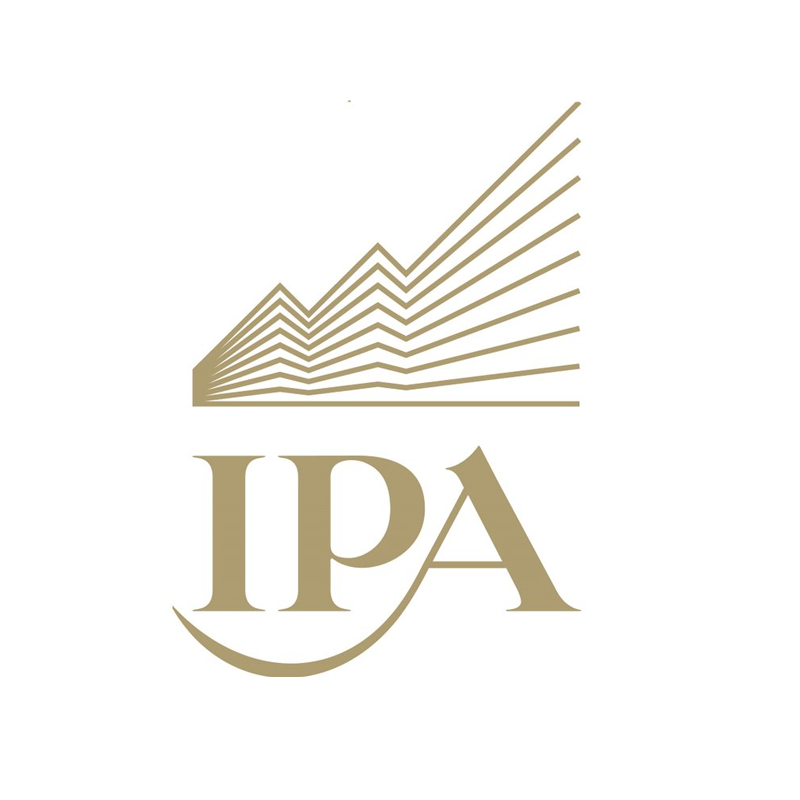 Our work at @MC² has been recognised by the Institute of Practitioners of Advertising (IPA) and we're a proud member of their IPA Accelerator programme. Sharing the important values of trust, excellence and transparency in everything we do.
Your business deserves to grow – and we're ready to use our skills and experience to help you do just that.
Speak to a member of the team now…we don't charge for chats, there's no obligation, which means it really is a no brainer.